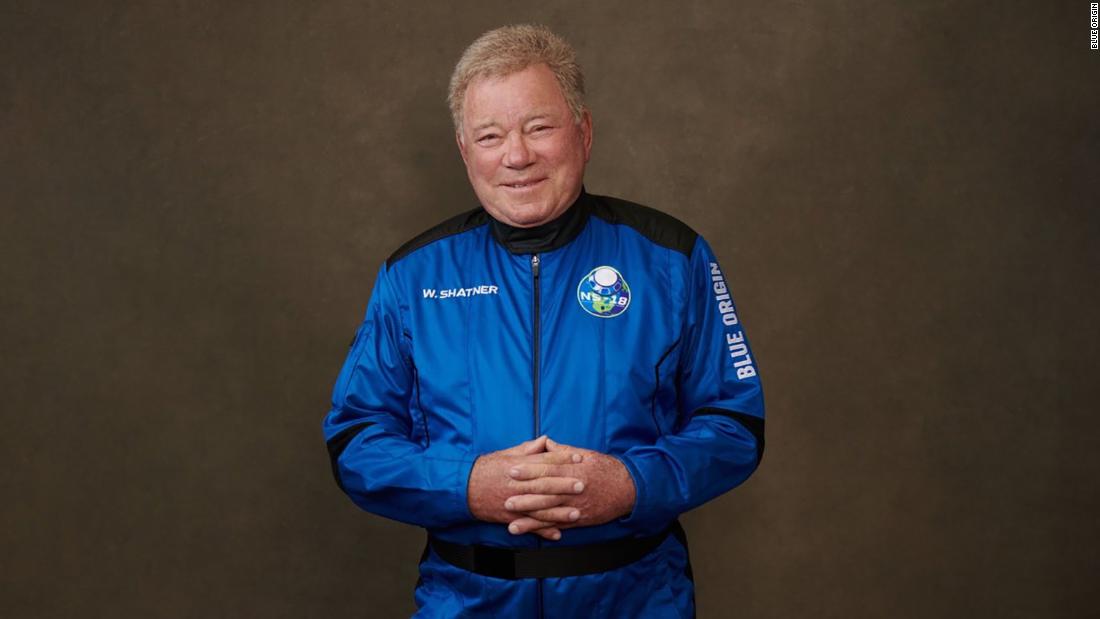 William Shatner is "thrilled" to travel to space, his friend and former "T.J. Hooker" costar Adrian Zmed said.
"I know that he is absolutely thrilled to be doing this at this point. I mean, 13 hours a day in a police car for five years, we get to talk a lot. And he reflected many times on his wonderment of space, and how incredible it would be to actually go there. I, of course, just joked with him saying, 'Certainly that's not possible.' And he said to me, he said, 'I don't know about that.' And I'll tell you, he was a visionary, because he saw it," Zmed said in a CNN interview.
"I think that this has been his number-one bucket list item, and in about an hour, it's going to happen. And I'm really happy for him," he said.
Zmed said that Shatner has "always been just bigger than life."
"Bill does everything with massive intensity, passion. He has a wild imagination. And he has stamina for everything," he said.
Watch: